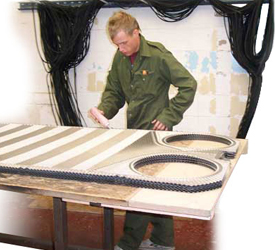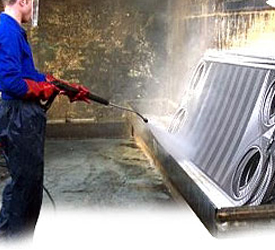 Plates Heat Exchangers
Because Heat Exchangers WA cares about providing the best service and value as well as the best products, we want to help you protect your asset and ensure the longest life and best performance from your equipment.

Our full refurbishment service is the best maintenance your heat exchange system can have, prolonging the life of your investment and saving you money in the long run. We won't try and sell you a new system if your old one can still do the job, but we will be there for the life of your heat exchanger to keep it performing at its optimum.

Plate heat exchanger services from Polaris keep PHEs functioning at maximum efficiency. Startup. Polaris PHE has built and serviced the widest possible variety of heat exchangers for many years. We've gained a deep understanding of all plate heat exchanger applications. Their experience and knowledge cover all the industries that use heat exchangers - manufacturing/industrial, food processing, oil and gas, ethanol, hotels, marine, and many others.


General Repairs
Cleaning and Regasketing
Replacement Parts
Emergency Calls