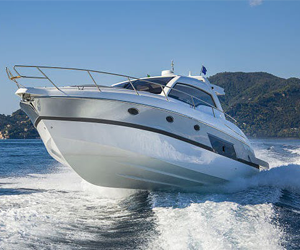 About Us
Marine Craft (Exports) is One of the Leading Exporters Since 1990 for Supply of Re-usable Shipping Machinery obtained from World's One of The Largest Ship Scrap Yard Situated in the West Coast of India called as "ALANG SHIP YARD ".

To be more precise, we mean the word "Re-Usable", because we upgrade the equipments to the international standards (as per the manufacturer's recommendations).

We have fully equipped, most modernized workshop with adequate infrastructure backed by highly skilled technical personals and work force of skilled technicians.
Read More